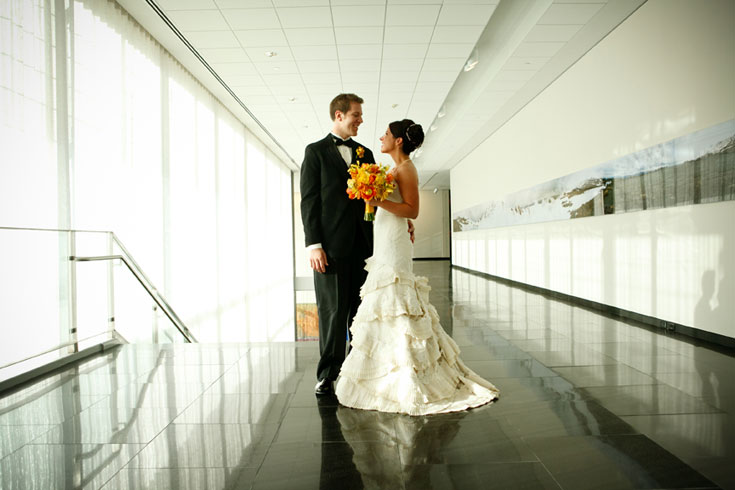 Wedding Inquiry
Let the UGA Hotel's wedding specialists make your wedding weekend a complete success — one you will cherish forever!
Make your appointment today to meet with a UGA Hotel wedding specialist to plan your special day so that it will be perfect. We will show you facilities for your event and help you choose the package and amenities that are right for you. Each UGA Hotel Wedding Reception Package is designed to fit the need, size, and budget of your wedding or reception.
Fill out this form and a UGA Hotel wedding specialist will get in touch with you, or you can call 706-542-2654.
We look forward to helping make your special day unforgettable!