You know the problems. We know the solutions.
Organizations compete best by investing in their people. As experts in professional development since 1957, the University of Georgia Center for Continuing Education can help you elevate your employees' performance with custom-designed programs to improve their skillset and overcome shortcomings hindering your success. Our extensibility and range of industry knowledge set us apart, allowing us to provide customized solutions to your needs in various areas of knowledge, from corporate management standard adoption to school system district skill-based learning curriculum development, from workshopping effective grant writing strategies and techniques to providing specialized Lean Six Sigma programs.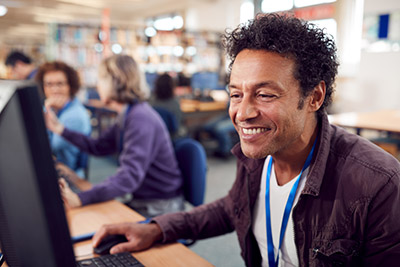 Modern Practical Learning
Go beyond the traditional classroom lecture and learn by experience. Whether you want your team to relearn an out-of-practice skill, hone a specific skill according to your unique needs, infuse your career in learning new leadership skills, or develop a brand-new skill to add to your repertoire, take the practical approach.
---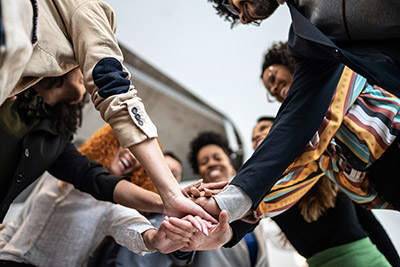 What We Offer
Invigorate your career or organization's path to success through our experts, who know how to push you in the classroom so that you can excel outside of it. With flexible formats and locations designed to adhere to your productive work schedule and methods in place to engage your organization fully, we offer the full power of the University of Georgia resources behind our customized training programs.
---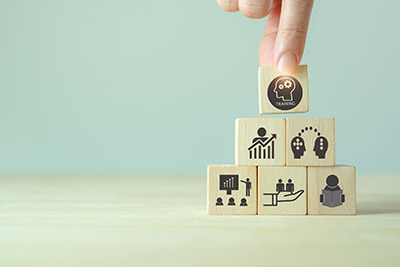 Course Types
Visualize the purpose of your team's most pressing mission or cultivate long-term goals to bolster their skill set. Create programs focused on communication, professional etiquette, business skills, customer relations, process improvement, soft skills, certifications, and leadership. In the past, the University of Georgia Center for Continuing Education has successfully executed customized training in Lean Six Sigma Green Belt, project management, test preparation, human resources, interpreter training, language, and writing programs.
---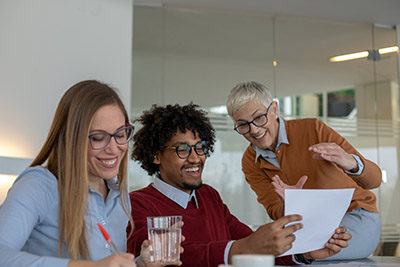 Our Clients
From our very beginnings, our mission has been to provide professional and personal development lifelong opportunities for learners of all ages. Our wide range of clients sets us apart, as our focus is not on the executive or corporate skill palette, but rather, our roots spring from community services, outreach, and other significant community entities. Whatever your goals, we have the solutions and know how to grow leaders.