This is a workshop designed to cover basic computer to circuit interaction. Working from a set of objectives, students will have the chance to work with programming language and develop an understanding of the way circuits communicate with computers. Students who might be interested in a career with circuits and coding will have the chance to ask questions of experts and inquire further about how they can grow and expand with this type of work into the future.
Camp Learning Objectives/Goals
Garner an understanding of programming concepts
Conceptualize and create circuits
Visualize the communication between computers and circuits to generate output
Ages: 13-17
Course Number:
Course Date:

Monday, June 20, 2022

to

Friday, June 24, 2022

Course Date Info:

Day and Overnight Options Available
9:00 a.m. - 4:00 p.m.
Extended Day available until 5:30 p.m.
Overnight students check-in on Sunday night at residence hall

Address:

UGA Center for Continuing Education & Hotel

1197 South Lumpkin Street, Athens, GA 30602

United States

US

Location Info:

Overnight students will check in at the residence hall on Sunday evening and check out on Saturday morning. Day students will check in on Monday morning between 8:30 - 9:00 a.m. Classrooms are located around campus, and students may travel by foot, bus or university vehicle to get to classrooms or other camp activities. More details will be available in your confirmation email and in the welcome email sent out three weeks before camp begins.

Cost:

Day Camp - $450

Optional Lunch Voucher - $55
Optional Extended Day until 5:30 PM - $45
Overnight Camp - $600 additional
Instructor: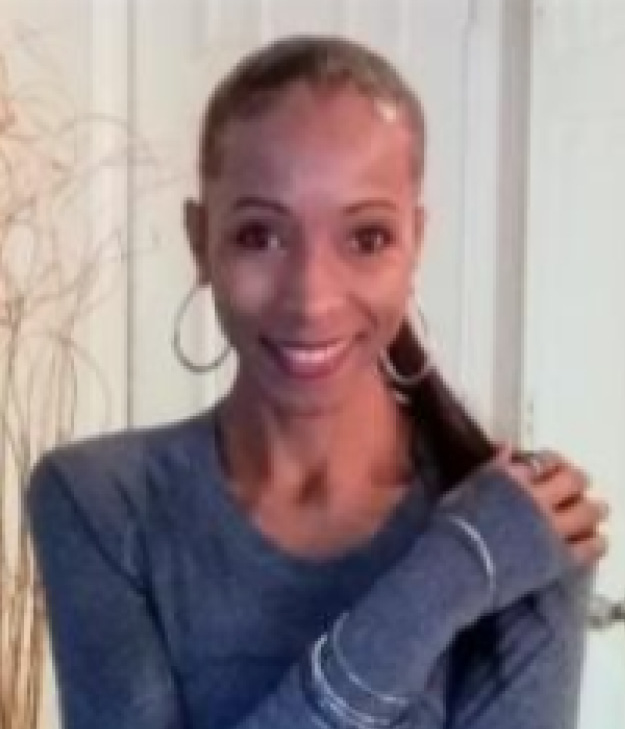 Veronica Johnson is web developer and educator in several areas of computer science. Past instructional courses as an educator include Web Development, Microsoft SQL, Comp-TIA fundamentals, NASA Space Explorations, Social Media Marketing, Integrated mathematics, and Block-based visual programming for early learners.
Hello, My name is Veronica Johnson and I love everything Tech. I'm quite excited with this wonderful new opportunity to share in all of the creative and innovative ways in which technology has come to positively impact our lives.
I am the proud mother of two wonderful boys that have kept me pretty busy over the years. My background(s) range from a long career in the performing arts industry (with a primary focus in ballet and modern dance), to costume design and construction, followed by an awesome career within the real estate industry and now … IT with a solid focus on Software Development. I'm originally from Brooklyn New York but I relocated to Georgia many years ago after living abroad as a performing artist.
As a computer science enthusiast, I completed My Bachelor of Science in Computer Information Systems where I learned that " I absolutely love to code. Shortly thereafter I earned my Master of Science in Information Systems management. I figured …Hey, why stop there so I completed a few graduate certificates in Cyber Security, Project Management and Health Information Systems Management. With programming still considered as my true passion, I was able to complete a 7-month immersive full stack web development certification course. Yet again, why stop there. I'm currently in the process of submitting applications for a PhD of Philosophy in Computer Science. Simply put… I've come to learn that we are so much more capable of achieving things than we thought we were.
What you need for camp/program: