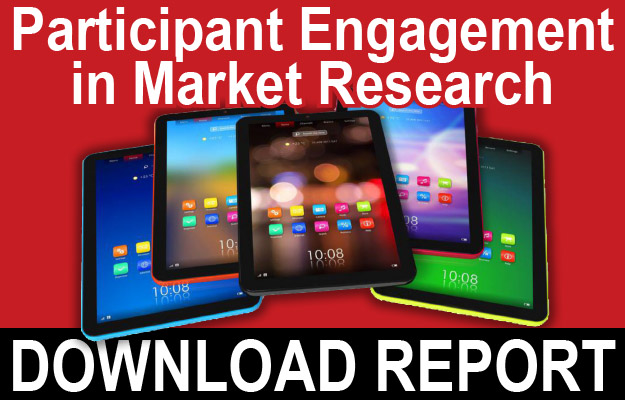 The University of Georgia and MRII offer a series of highly-acclaimed online certificate courses that cover the Market Research process from beginning to end. The courses are based on the Market Research Core Body of Knowledge (MRCBOK™) – a compilation of the underlying principles and essential skills that comprise the Market Research process. The courses are endorsed by ESOMAR and the Insights Association.
The Principles Express family of short courses focuses on the individual skills that form the essential toolkit of the contemporary researcher.
These online, start anytime courses are endorsed by major industry associations, corporations, and thousands of practitioners worldwide. They will expand your knowledge with in an engaging interactive online curriculum written by leading academic and applied Market Research practitioners from around the world.
As a graduate of these highly-acclaimed courses, you will expand your research skills and distinguish yourself in the eyes of employers, clients, and colleagues.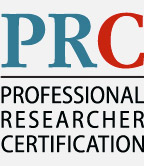 Graduates of the Principles of Market Research course receive an automatic examination exemption to the PRC (Professional Researcher Certification) program. If you have any questions about PRC, please contact certificationATinsightsassociation.org or dial +1-202-800-2545.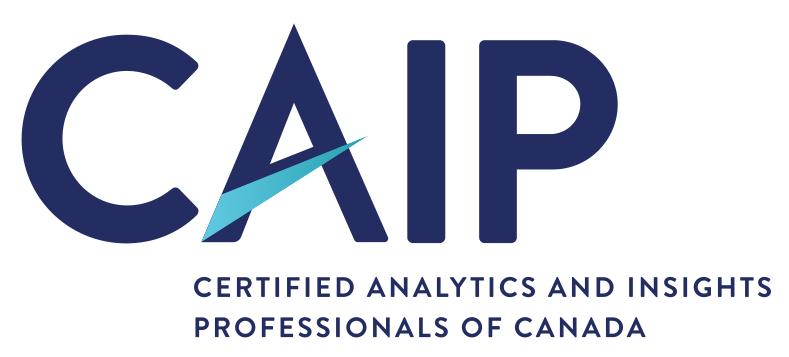 The Certified Analytics and Insights Professionals of Canada (CAIP Canada) recognizes the Principles of Market Research course as a primary pathway toward earning the Certified Analytics and Insights Professional (CAIP) designation. Upon completion of the course, candidates will be well prepared to write the final exam to earn the CAIP designation. CAIP Canada also recommends the Principles Express courses for candidates looking to fill in the gaps or gain a refresher in specific areas.



Qualified Professional Researcher: Graduates of the Principles of Market Research course (also holding membership to AMSRS (Australia) are eligible for an exemption from sitting the AMSRS QPMR exam. Contact the QPR Manager at 02 9566 3100 or by email at qpr@amsrs.com.au for more details.