Leading the Way . . . Market Research Training Program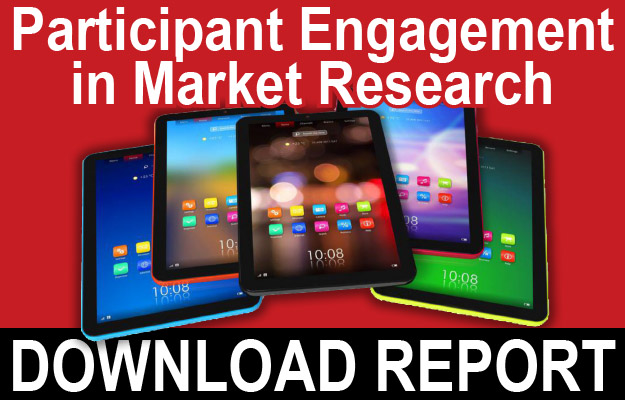 The Principles of Market Research is a comprehensive, rigorous, self-study online training program that teaches the fundamental skills needed to conduct robust and insightful market research. The certificate course is based on the Market Research Core Body of Knowledge (MRCBOK©), an integrated set of learning objectives and covering the market research process from beginning to end.
Test your current knowledge with our free online diagnostic quiz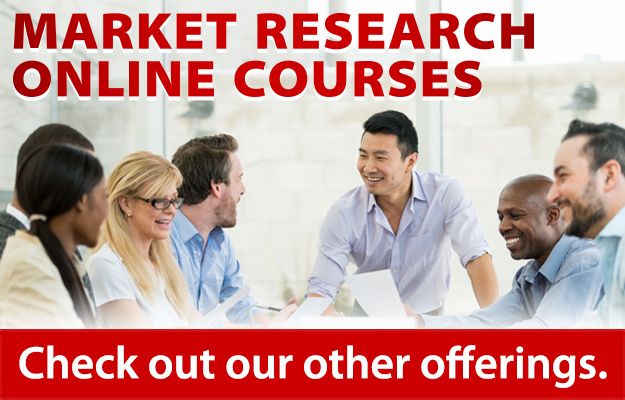 Endorsed by all major market research industry associations, the course is regularly updated and expanded to reflect new methods and concepts in the market research industry. It offers an engaging learning experience through the liberal use of interactive exercises and continuous feedback throughout. Successful completion earns a Certificate of Program Completion and qualifies graduates for the certification programs of three professional associations worldwide.
Since 1996, more than 9,000 researchers from 104 countries have enrolled, making this the research profession's most valued and widely supported continuing education program.
The course is organized into eleven modules
Marketing and Its Interface with Market Research
Introduction to Market Research and Planning the Research Process
Research Design
Sampling
Data Collection Methods
Measurement Approaches
Understanding Data Analysis
Advanced Data Analysis
Communicating Research
Global Market Research
Trends in Market Research
It also offers multiple student support mechanisms such as coach-mentors (i.e., industry practitioners), progress self-monitoring tools and self-assessments.
Successful enrollees earn 20 University of Georgia Continuing Education Units (CEUs).
Test your current knowledge with our free online diagnostic quiz
Who Should Attend?
Anyone interested in strengthening his or her core skills in market research (new and mid-level). Experienced practitioners will find it an invaluable continuing education resource, while marketing/product managers and others who interact with the market research function can develop a solid foundation in the discipline.
Course Information
Continuing Education Information:
Students successfully completing graded components earn 20 Continuing Education Units (CEUs) from The University of Georgia. Click for details about the University of Georgia CEU.
Graduates will also earn a Certificate of Program Completion from MRII, Insights Association, ESOMAR and the University.
As a graduate of the Principles of Market Research, you will be recognized by industry associations, employers, peer groups and other professionals as having mastered the core body of knowledge that forms the basis of marketing research. This recognition will help you advance in your company and the industry.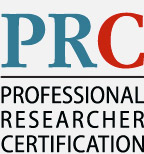 Graduates of the Principles of Market Research and Principles of Pharmaceutical Market Research course receive an automatic examination exemption to the PRC (Professional Researcher Certification) program. If you have any questions about PRC, please contact certificationATinsightsassociation.org or dial +1-202-800-2545.

Qualified Professional Researcher: Graduates of the Principles of Market Research and Principles of Pharmaceutical Market Research course (also holding membership to AMSRS (Australia) are eligible for an exemption from sitting the AMSRS QPMR exam. Contact the QPR Manager at 02 9566 3100 or by email at qpr@amsrs.com.au for more details.