Leading the Way . . . The Preeminent Online Course in Market Research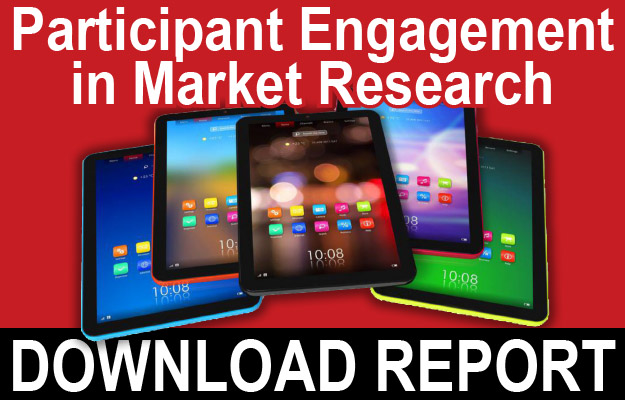 The Principles of Market Research offers professional continuing education that helps business practitioners understand the full process of research from beginning to end, with practical self-paced study, covering the 13 topics of the Market Research Core Body of Knowledge (MRCBOK™). Learn the fundamental skills needed to conduct robust and insightful market research at your own pace.
Test your current knowledge with our free online diagnostic quiz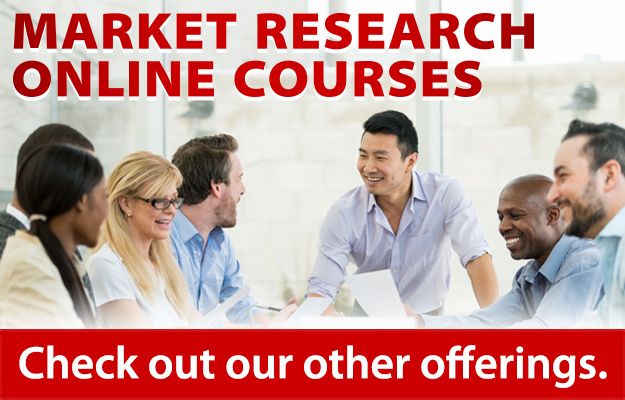 Endorsed by all major market research and insights industry associations, the course is regularly updated and expanded to reflect new methods and concepts in the market research industry. It offers an engaging learning experience through the liberal use of interactive exercises and continuous feedback throughout. Successful completion earns a Certificate of Program Completion and qualifies graduates for the certification programs of three professional associations worldwide.
Since 1996, more than 9,000 researchers from 104 countries have enrolled, making this the research profession's most valued and widely supported continuing education program.
The course is organized into thirteen topics
Introduction to Market Research and the Research Process
Market Research Design and Data Identification
Sampling in Market Research
Qualitative Market Research
Quantitative Data Collection Methods
Measurement and Questionnaire Design
Introduction to Data Analysis
Advanced Analytic Techniques
Working with Secondary Data: Syndicated and Big Data
Communicating Research Results
Global Market Research
Emerging Methods and the Future of Market Research
Ethical and Legal Issues in Market Research
The course also offers multiple student support mechanisms such as coach-mentors (i.e., industry practitioners), progress self-monitoring tools and self-assessments.
Successful enrollees earn 13.5 University of Georgia Continuing Education Units (CEUs).
Test your current knowledge with our free online diagnostic quiz
Who Should Attend?
Anyone interested in strengthening their core skills in market research (new and mid-level). Experienced practitioners will find it an invaluable continuing education resource, while marketing/product managers and others who interact with the market research function can develop a solid foundation in the discipline.
What's new for 2020?
Based on feedback from past students and from industry practitioners, the 2020 edition of Principles of Market Research (available now) updates the 2017 edition as follows:
The course has been streamlined and made more interactive than ever.

The requirement for textbooks has been removed, with all content integrated into the course.
The course can now be completed in a third fewer hours.

Content has been extensively expanded for three key topics: legal and ethical issues, qualitative research, and secondary data (including big data).
The Pharmaceutical edition of the course has been retired, with callouts added for the healthcare industry to address that sector's unique research concerns.
All changes to the program were based on research and industry engagement on how to make the course up-to-date and relevant.

Includes extensive qualitative and quantitative research.
Presents the most contributors, editors, and industry practitioners in the course's 25-year history.
Piloted by over 300 global researchers.
Course Information
Course Fee(s):
$1,795 - Standard Fee
$1,595 - Association Discount (Members* of: Insights Associations, ESOMAR, Intellus Worldwide, ARF, AMA, and the attendees of TMRE 2019 and IIeX NA 2019.
Click for more details on volume group discount course fees.
$50 - Six-Month Extension (only one extension is granted per participant)
*Membership/Attendance will be verified.
Prepayment is required to be registered. Prices listed are per person (US Funds). Prices are subject to change.
Continuing Education Information:
Students successfully completing graded components earn 13.5 Continuing Education Units (CEUs) from The University of Georgia and a Digital Badge. Click for details about the University of Georgia CEU.
Graduates will also earn a Certificate of Program Completion from MRII, Insights Association, ESOMAR and the University.
As a graduate of the Principles of Market Research, you will be recognized by industry associations, employers, peer groups and other professionals as having mastered the core body of knowledge that forms the basis of marketing research. This recognition will help you advance in your company and the industry.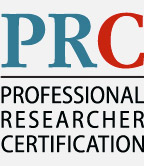 Graduates of the course receive an automatic examination exemption to the PRC (Professional Researcher Certification) program. If you have any questions about PRC, please contact certificationATinsightsassociation.org or dial +1-202-800-2545.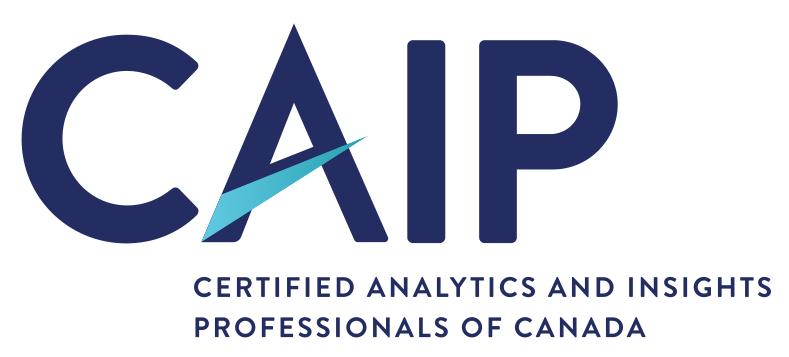 The Certified Analytics and Insights Professionals of Canada (CAIP Canada) recognizes the Principles of Market Research course as a primary pathway toward earning the Certified Analytics and Insights Professional (CAIP) designation. Upon completion of the course, candidates will be well prepared to write the final exam to earn the CAIP designation. CAIP Canada also recommends the Principles Express courses for candidates looking to fill in the gaps or gain a refresher in specific areas.

Qualified Professional Researcher: Graduates of the course (also holding membership to AMSRS (Australia) are eligible for an exemption from sitting the AMSRS QPR exam. Contact the QPR Manager at 02 9566 3100 or by email at qpr@amsrs.com.au for more details.